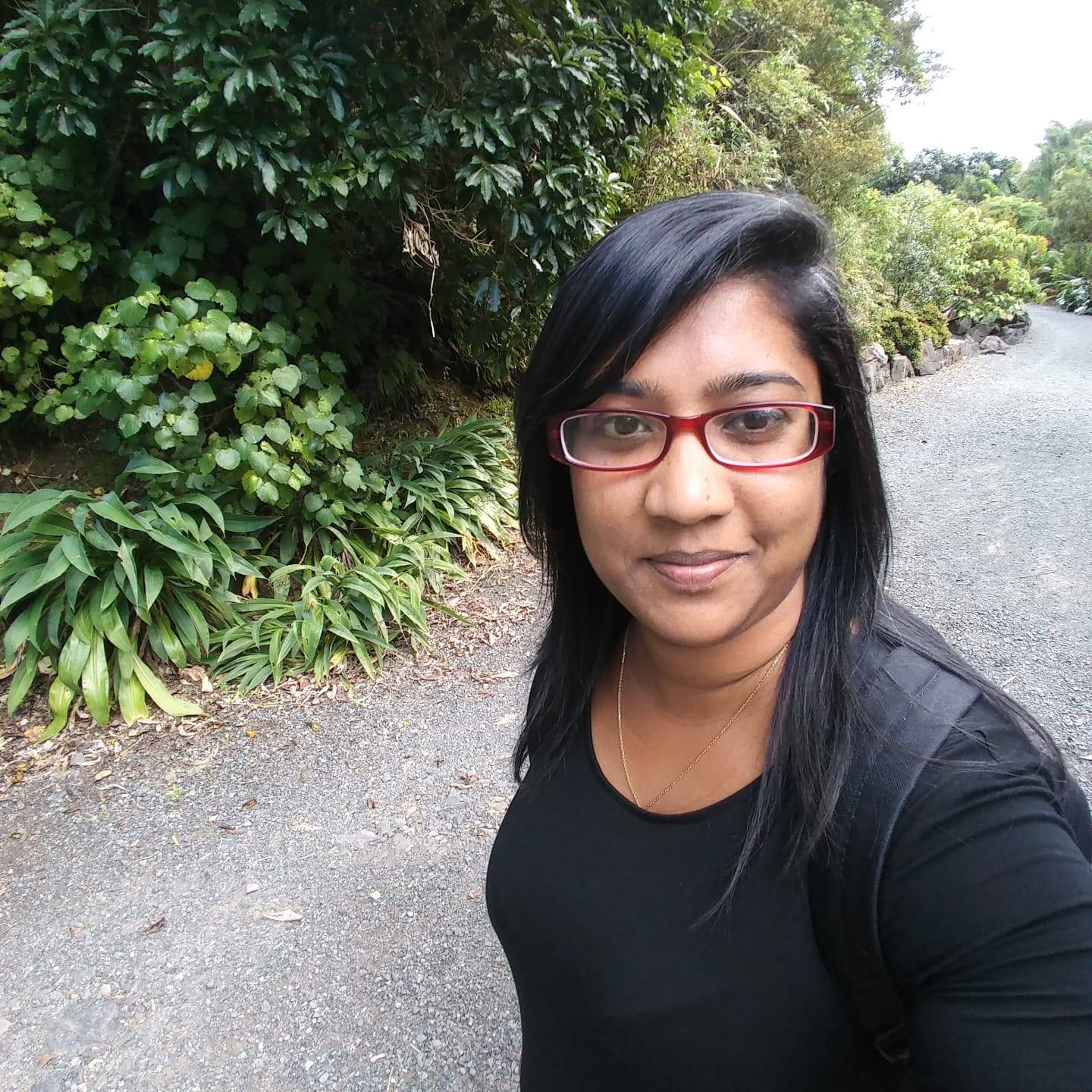 Hey, I'm Varsh – the Head Geek behind the Foodographer – a food photography studio based in Tauranga, Aotearoa (New Zealand).
My love affair with photography started young – I think I was around 12 when I got my first film camera. A few years later, after moving from South Africa to Auckland, New Zealand, I bought my first digital SLR. I remember saving up every single dollar I earnt in my part time job to buy a camera, that by today's standards is lower spec'd than your worst phone camera and weighed a ton more! But, it was mine.
Fast forward a decade or so, and photography took a backseat behind my career in IT, and my kids. When my first born was around 2, I started my mum blog, after a significant upgrade in camera specs of course, and it was then that my love of food & passion for photography intertwined.
Running the Foodographer allows me to combine my love of all things food, my knowledge of food allergies, my technical/geeky background and my passion to see small businesses thrive!
I am passionate about helping you, the foodie entrepreneur, increase your brand's visual impact online. Until "Smell-o-vision" is mainstream technology, you have to rely on having your product photographed in the best possible light to reveal the mouthwatering details that make viewers WANT your food NOW.
Please feel free to get in contact with any questions, or quote enquiries, and I will get back to you asap.
Why hire a Food Photographer?
Food photography is like no other photography discipline. Food photography is in the details – the right lighting, the right props – to make your food the hero & move viewers to want your food. To do this, you need someone focused on the little details to produce stunning images.